Clarion Provides Customized Solutions
We tailor our efforts to fit your situation.
Your food service is unique. We craft and implement solutions for your specific objectives and situation. Using a network of specialists from related disciplines, we bring an integrated approach to your project. The outcome is fresh, innovative solutions that meet or exceed your objectives, requirements and standards.
Our capabilities range from extensive management consulting and contractor selection to outstanding facility design and hospitality service solutions. Whatever your situation, Clarion assembles the team that will achieve your objectives imaginatively, efficiently and affordably. Clarion works with you every step of the way.
Management
Consulting Facilities Design Hospitality
Management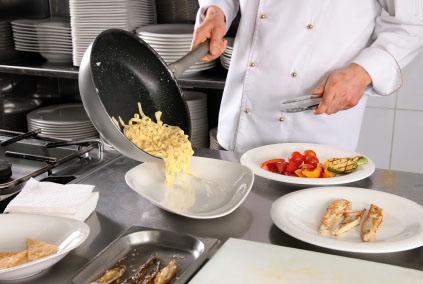 Why the New CEO Didn't Get His Breakfast