Clarion's Expertise in Food Service Contractor Selection
From RFP to opening day…
When it's time for a new operator, Clarion's experience and expertise can be invaluable. We have participated in hundreds of selection processes, both as consultants and as operators competing for new accounts.
Our services include:
Identifying the most qualified companies to compete
Preparing and issuing a comprehensive Request for Proposals
Participating with you in a pre-proposal conference
Evaluating proposals impartially
Participating with you in negotiations with the most responsive proposers
Negotiating and preparing an operating agreement that fully protects your interests
Coordinating and supervising the changeover to the new company
We'll work with you right through opening day—and beyond.
Sustainable Program
Development —
Fresh & Natural Facilities
Design Hospitality
Management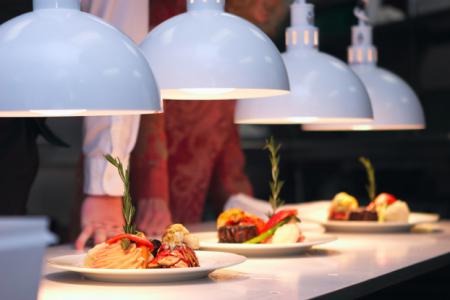 Keeping the Food Service Self-Sustaining