Talk to the Clarion Group
We want to hear about your situation, objectives and ideas.
Phone: +1 (603) 642-8011
Fax: (603) 642-7744
E-mail: info@clariongp.com
Mail: Clarion Group, P.O. Box 158, Kingston, NH 03848-0158
CONTACT FORM: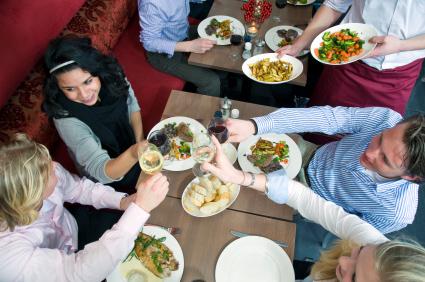 Clarion Group Facts
Clarion Group was established in 1995.
Nationwide food service consultants with a focus on food service and hospitality services.
Our successful Fresh & Natural program focuses on sustainable food service solutions.
Clarion's team, Tom MacDermott, Ted Mayer, and Joe Grattan have decades of impressive experience in food service and hospitality consulting and operations.
Publisher of Dining Insights, a quarterly newsletter about on-site trends and issues.